WELCOME TO THE WEBSITE

OF CAROLYN MARSDEN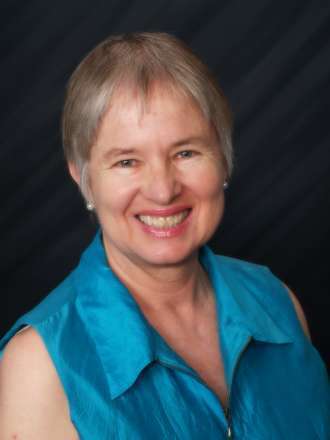 I've always loved to write. As a teen I wrote short stories and novellas, then added poetry when I was in my twenties. When I started to write for children after my own children were born, I developed a genre of my own-- short, multicultural and historical fiction set all over the world.
Lately, I've been hard at work on a YA sci fi that takes place in the far future. I'm writing this novel in collaboration with author/illustrator Andrea Zimmerman.
I love to do collage and have put my picture books up on Amazon in the Kindle Store.